Treasure From The Andes
Luxury alpaca wool products crafted by our talented artisans in Ecuador.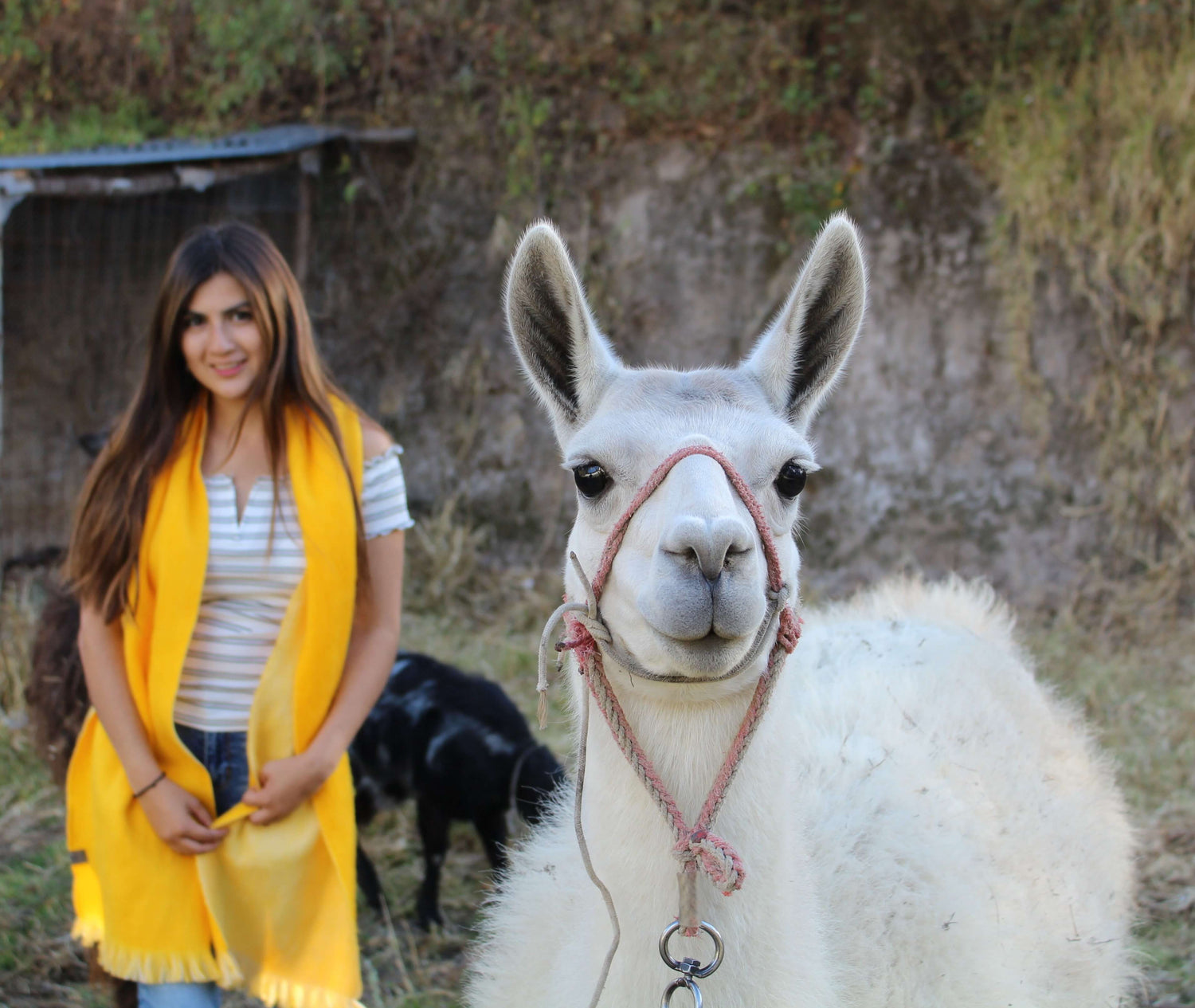 ANDEAN ALPACA PRODUCTS WITH A SOCIAL CAUSE
Beautiful products made by talented artisans from Ecuador. All our artisans are local families from the Andes region that receive fair prices for their beautiful works of art. We know that once you wrap up in a soft and cozy Fancy Alpaca product you will not want to take it off.
About US